Hi, everyone! I am back! Stacey and I had an amazing trip, and I cannot wait to share photos and tell you more about it. If you follow me on IG, then you have probably seen a few of the photos - we hit a few WiFi spots along the way ;) I am still getting into the swing of things, unpacking and catching up on life and work. Did I miss anything good while I was gone?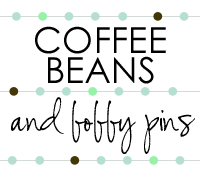 Hope everyone is doing well!
Looking forward to catching up with you and getting back into the swing of things!